In December 2022, Bavaan is pleased to announce to have Landofcoder – a leading supplier of Magento products and services in the world join Bavaan's ecosystem. The fact that Landofcoder is part of our ecosystem allows us, as an integrated brand, the opportunity to continue building on the achievements already on the Magento platform and deepening other technological aspects. Since then, realized the goal of both companies is to provide their worldwide B2B&B2C customers with comprehensive, all-inclusive e-commerce services with leading e-commerce platforms.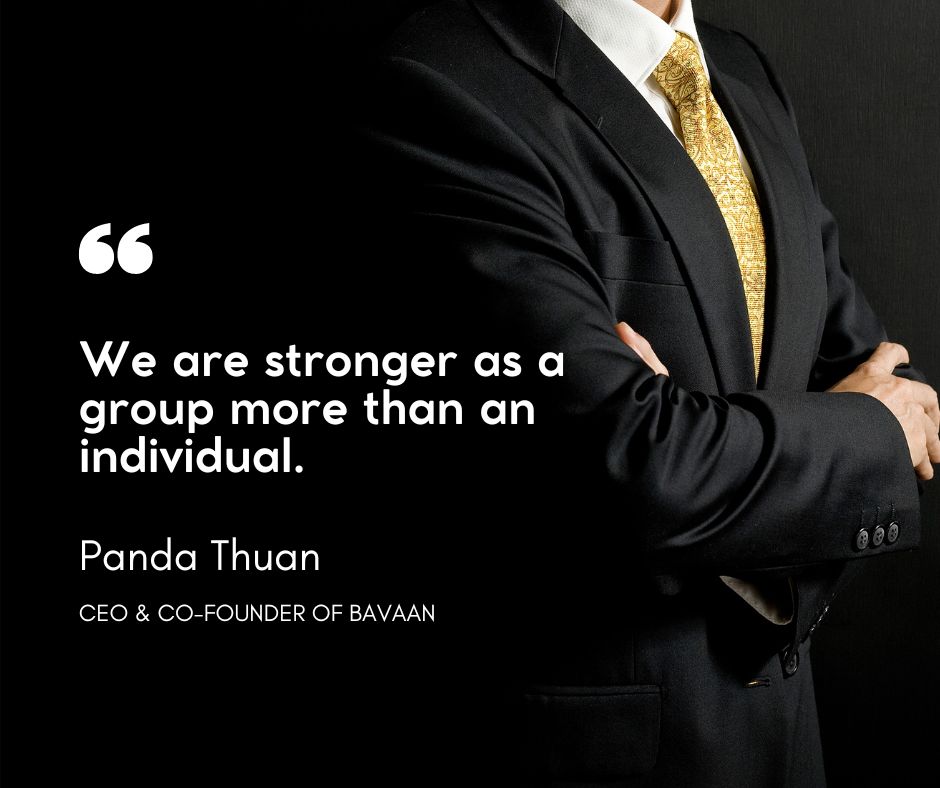 1. Introduction About Bavaan and Landofcoder
1.1. About Bavaan 
Bavaan is an E-commerce Solution Agency in both B2B/ B2C markets with world-class platforms. Wishing to reach out to the world with a more comprehensive vision, bringing greater value to customers, company employees, and the community, Bavaan expands its working field related to providing full services of eCommerce with leading platforms such as Magento, Shopify, Bigcommerce, Saleor, etc.
Up to now, Bavaan has received the trust of 500+ customers around the world with 400+ successful projects from 30+ countries. Bavaan prides itself on customer retention of up to 96%. We believe that the joining of Landofcoder will contribute to bringing our e-commerce solution to the next level.
1.2. About Landofcoder
Founded in 2009, Landofcoder originates from a blog sharing experiences about Magento and Open source products, stepping up to become a leading company in the field of Web PHP open source, Web design & development based on the Magento platform.
After more than 10+ years of operation & serving over 20000+ customers, with an in-depth understanding of the Magento platform and providing services related to e-commerce websites, Landofcoder is constantly providing products to solve BIG problems of businesses, from sales to supply chain management (B2B & B2C).
Landofcoder started small but dreamed and made it big, and they grew with customers for a long time. Landofcoder understands the uniqueness of each eCommerce project. They take the needs and satisfied experience of customers as the core to advise and provide the most suitable and successful solutions.
However, they understand, today's customer requirements are extremely diverse. And developing only on the Magento platform will not be able to make the most suitable choices for customers. "If you want to go fast go alone, if you want to go far go together". Therefore, Landofcoder has decided to merge with Bavaan – Ecommerce Agency promises to provide full services of e-commerce solutions with all the best platforms.
2. How Does The Reunion Benefit Our Customers?
True to the original purpose of this deal: To bring the best to customers! We will take advantage of the strengths of each side and promise to bring improvements to our products and services in the future. And the things that our customers will definitely get now are:
2.1. The best solution for your business
No longer confined to only Magento platform solutions, customers coming to Bavaan just need to make a request. We will follow that and offer appropriate solutions in terms of cost and technology to make your project the most effective. We provide a complete set of solutions from the Website, Mobile App to Web Apps.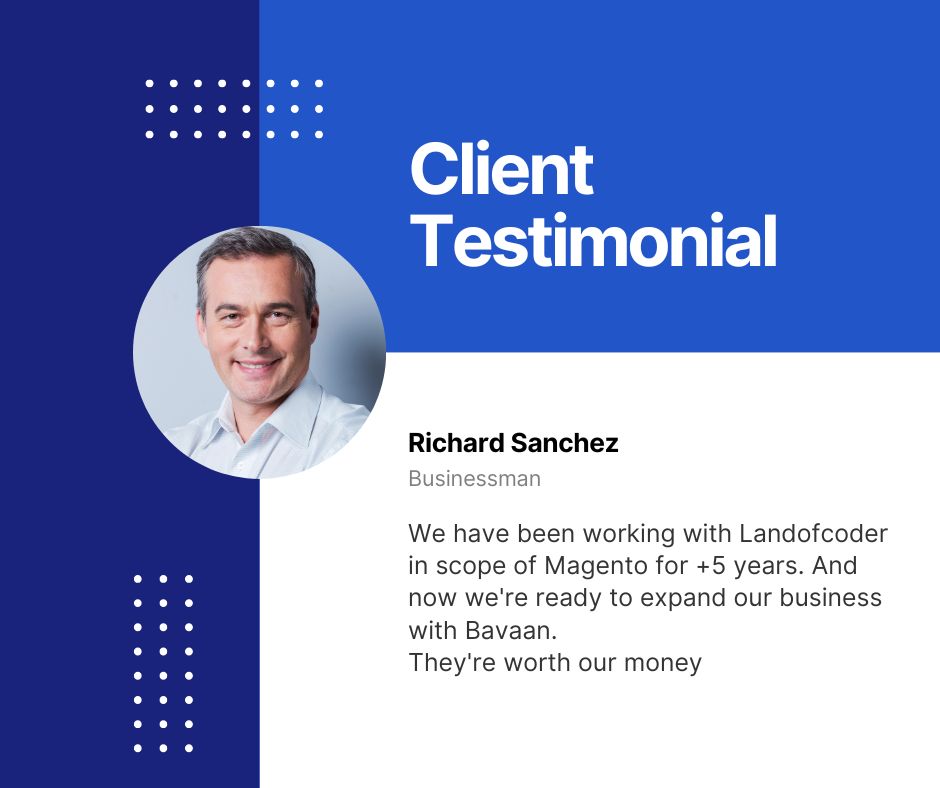 2.2. Reduce time and cost
Instead of having to contact many different agents, we provide all the services you need. You'll be able to save time exchanging and working throughout, at a competitive price. Besides, with 200+ available extensions and completed Marketplace PWA service for Magento, we are sure the project performance will make you satisfied.
2.3. x2 Dedicated team
The merger also directly increases the number of customers and the size of Bavaan's staff. Our team of experts is always ready to serve you.
The last word, Bavaan is excited to have Landofcoder as a part of our Ecosystem. And we believe, this will be the starting point for a new process.