eCommerce Optimization
Time to review your eCommerce site performance?
Every second that the website loads slower, the likelihood of customers leaving the site increases. What if one day your website is down, pirated or dozens of other problems. This will have a negative impact on the customer experience and directly reduce your revenue.
Therefore, if you notice any website abnormalities, or your website sales are much lower than expected.
Get in touch with us!
Speed – Stability – Reliability is what we aim for and will do for you.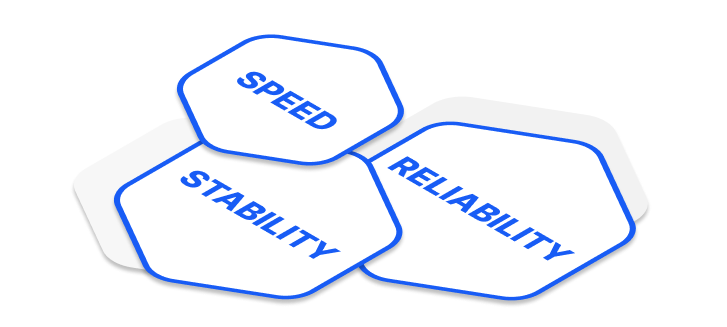 Problems you are struggling with?
How do we optimize your website?
In order to determine the general health of your website, we thoroughly examine the site's code during the audit.
Regardless of which web optimization area you focus on, our process for optimizing a website follows the same steps.
Analyze the results and audit reports to find areas for improvement.
Define your expected results and ensure they align with your available resources.
Confirm your priorities within all the areas you want to focus on.
Roll up your sleeves and start optimizing.
Consistently monitor your progress and adjust your activities as needed.
To help you start optimizing your website, we always follow the necessary ground rules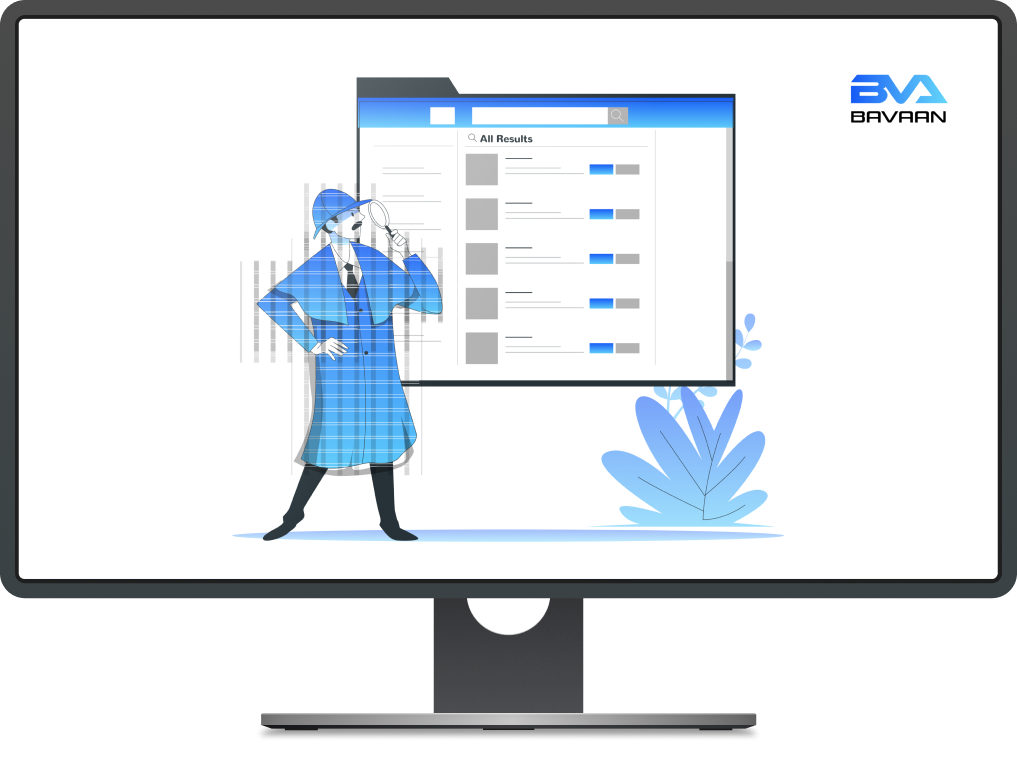 Use automated tools to detect critical potential issues before they harm your website
Automated tools can help you prevent issues that affect your website's performance by catching them sooner, rather than later. Broken links, slow page speed, and critical accessibility issues are all things that can lose your potential business, and in the case of accessibility, can even cause legal issues.
Prioritize critical technical SEO issues
If you have detected critical technical issues that interfere with SEO efforts, these should be your top priority to resolve. Leaving these issues unresolved can have serious consequences down the line.
We know that when it comes to SEO, one strategy doesn't fit all. At Bavaan, our team uses our own expert analysis along with your unique company's needs, industry, current SEO performance, and goals to craft a customized SEO strategy tailored specifically for your business. If you're ready to start creating your personalized, revenue-driving SEO strategy, contact us today!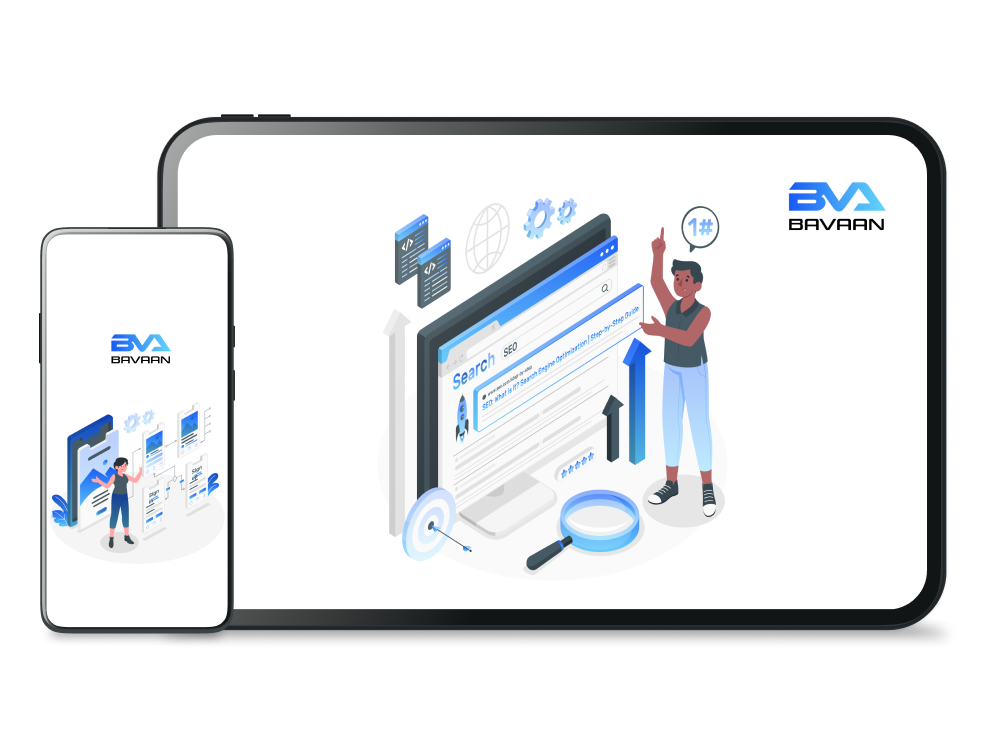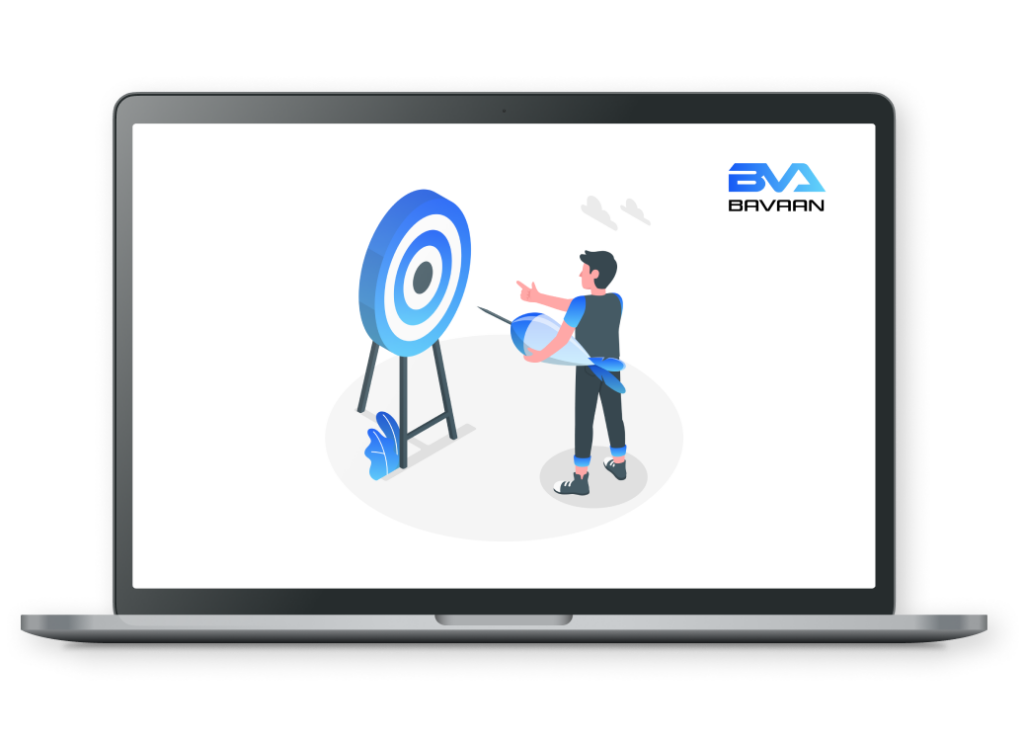 Focus on the quality of your content
To help your visitors find what they are looking for, your website's content should be geared towards helping them find relevant information rather than simply trying to sell your product. Your website's content should therefore be informative, insightful, accurate, and engaging.
Always optimize your website with your audience in mind
Optimizing your website to boost your traffic or revenue should never come at the expense of your visitor's experience. Keep in mind that the main objective of optimizing your site is to provide the best experience for your target audience. Over time, this approach will yield longer-lasting results that will ensure your customers come back.
Time is money. Don't let every second go by without increasing sales.