SKYSPAN
Skyspan is a long-established multi-energy company located in Sydney NSW, Australia. The company offers a full range of products and services in the natural lighting industry, from small tubular skylights to large architectural concepts and projects.
Skyspan is a reputable brand in the industry that everyone can trust. And the company's brand is increasingly asserted as it moves from a simple online catalog to an interactive store based on the Magento platform.
However, the company's product catalog arrangement still has many problems and interaction with customers on the site is extremely low. Therefore, the company contacted us to solve these problems.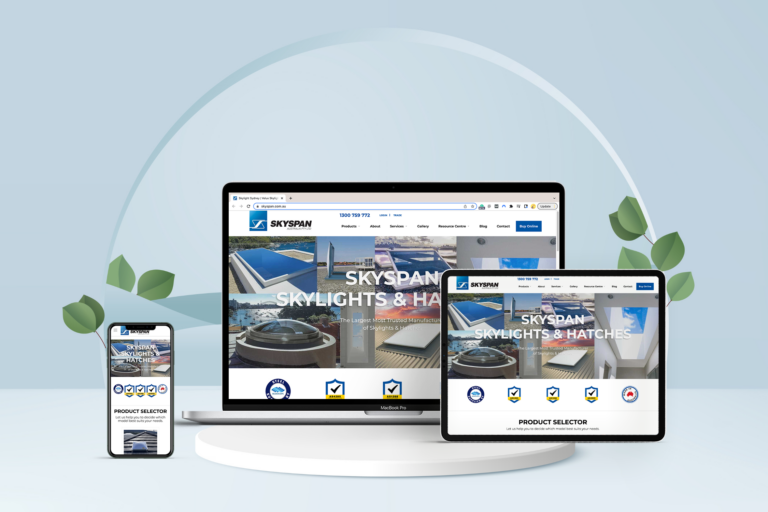 Easy to use controls and a smooth browsing experience

Build a professional, clean, and easy-to-use User Interface Menu

Easily customize product categories

Introduce customers to other products that may match their requirements

Build a quick and convenient payment process

Make sure all customers receive the store's email

Customize and manage outgoing emails easily

Optimize lazy loading


Bavaan has listened to all the wishes of customers, re-audited the website, and offered solutions to overcome those factors. It helps the site's interaction rate increase by 63% and revenue by 35%, specifically:
We offer Magento 2 Mega Menu extension with various features to enable customers to find desired products at first sight.

We have provided better navigation to browse particular products. Admin can easily set up a new dynamic Magento 2 navigation menu and manage categories, subcategories, product information, etc. overall store details from the backend.

We also provide a product suggestion module by giving each customer a suggestion question. From there, offering suitable products based on customers' wishes without causing discomfort.

The Magento 2 One Step Checkout module was also added by us to improve the checkout experience for users. By logically and specifically designing categories such as Shipping Address, Shipping Method, and Order Summary, … in just one step, customers will feel convenient when paying.

We have provided a Magento 2 SMTP module that supports basic assistance functions such as configuring SMTP servers and preventing emails from store owners from going directly to recipients' junk/spam mailboxes.

In addition, we also perform page load speed optimization.
HAVE YOUR OWN PROJECT IN MIND?
Drop us a message and we can start your discovery discussion shortly