So you want to start an e-commerce business, but being a non-technical person you're not exactly sure how to go about it?
Well, then you're in luck, today!
These days, it's easier than ever to create and run an online store, even if you don't have a background in web development or coding. In this blog post, we will explore how to run an e-commerce business as a non-technical founder. From choosing the right platform to setting up your payment processing and more, we will cover all the basics you need to get started. So if you've been wanting to start an online store but didn't know where to begin, this post is for you!
1. Find Right Technology Partner for e-commerce development & maintenance
If you're not a tech-savvy person, running an e-commerce business can be an intimidating task. You need to be able to build a website, set up payment processing, and handle shipping and inventory. Fortunately, there are options available for non-technical founders who want to start an e-commerce business.
The first option Is to find a technology partner– This is someone who can help you with the technical aspects of setting up and running your e-commerce business. They can build your website, set up payment processing, and help you with shipping and inventory management as per your vision.
The second option is to Hire an e-commerce website development agency– If you don't want to rely upon an individual, hiring a website development company is another option you can consider. Working with a company can be expensive but you have a team working for you. An experienced team can impart best practices and experience during the development phase which gives you an advantage.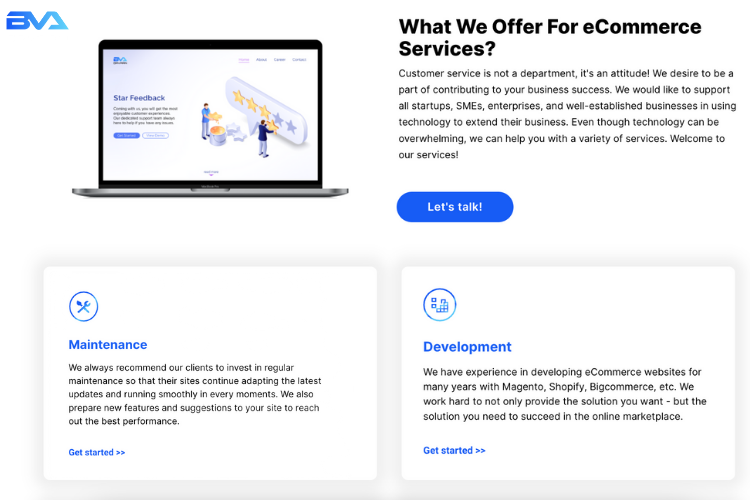 Finding a technology partner or hiring an e-commerce website development agency, both can be great ways to get your e-commerce business off the ground without having to learn all the technical skills yourself. If you don't know where to start, try reaching out to your network of friends or searching online for tech professionals who offer services for e-commerce businesses.
2. Get a basic understanding of website development or coding
There's no need to be a tech expert to run a successful online e-commerce business. However, it is important to have a basic understanding of the website development process and what goes into coding. This will help you communicate better with your technical team and make more informed decisions about your business.
Here are some basics of developing a website:
Developing and customizing pages
Applying offers
Adding images and banners
Add webpage and blog content and many more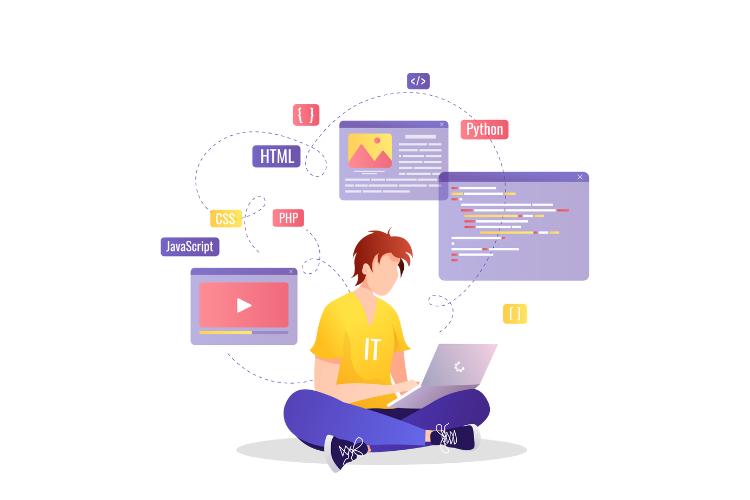 3. Build a team that has the right skills to comply with your needs
As a non-technical founder, it can be challenging to know how to build the right team for your e-commerce business. But you can surely look up to these few key things for building your team that will ensure you have the skills you need to succeed.
First, when hiring for your e-commerce team, it's important to look for people with experience in the industry. While you may not need a technical background yourself, it's important to have someone on your team who does. This person can help manage the day-to-day operations of your online store and make sure everything is running smoothly.
Second, you'll want to hire people who are good at marketing and promoting your products. Even if you have a great product, it won't do well if no one knows about it. Hire someone who is experienced in digital marketing and can help get your products in front of potential customers.
4. Learn to communicate with the technical team effectively
Clearly communicating your ideas and plans doesn't require much technical knowledge. To articulate what you need for your e-commerce business, all you need to do is learn the basics.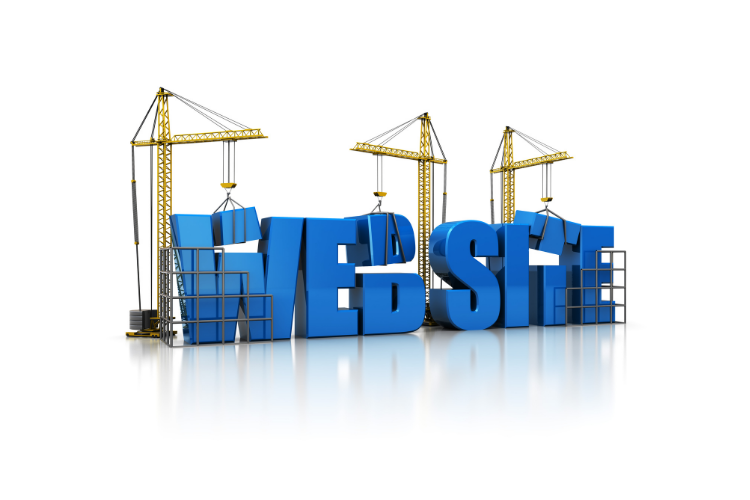 Effective communication with your technical team results in clearer opinions and propositions, as well as a reduction in platform development time. It is very crucial to prevent miscommunications and understatements in order to make your team's efforts worthwhile.
In spite of having little or no technical knowledge, you can still create an unrefined drawing or presentation to convey your ideas. A simple layout or mockup can be helpful to visualize your ideas if you want to introduce supplementary features or functionalities.
5. Wrapping Up
There are a lot of moving parts to running an e-commerce business, but as a non-technical founder, you can still be successful. The most important thing is to surround yourself with a great team of people who can help you with the technical aspects of the business. With a strong team in place, you can focus on the areas that you're good at and delegate the rest. There are also other plenty of online and offline resources available to assist you if you're not sure where to begin.
Author Bio:
Mr.Akshay Deshpande
Mr.Akshay Deshpande is an e-commerce expert. He helped thousands of retail merchants to step into the digital space and sell their products online on websites and apps.